The Town of Lincoln has a great Events and Tourism Committee that works hard to put together great family friendly events throughout the year. Here is a list of the events we hold in our town as well as a brief description. For any questions or suggestions, please contact our Events Coordinator, Kelly Ryder kelly.ryder@lincolnmaine.org
Halloween 2020!
The Events and Tourism Committee and the Lincoln Lakes Chamber of Commerce invite you celebrate Halloween in downtown Lincoln.
This year there will be Spooky Selfie Stations around downtown, and a Business Decorating Contest sponsored by the Lincoln Lakes Region Chamber of Commerce.
From 12-2pm there will be a Pumpkin Carving Contest at Veterans Square. Tables will be set up and pre gutted pumpkins will be available. We also recommend carvers bring their previously carved pumpkins to enter the contest. It will be a People's Choice contest, we will have jars for people to vote for their favorite pumpkin.
At 2pm we will have a socially distanced costume parade down Main Street. The parade will start in front of Wing Wah and end at the gazebo.
From 3-6pm we will have our very popular 3rd annual Trunk or Treat hosted by the fantastic Brittney and Melissa Superneau-Hartford. This year to comply with Covid-19 safety, the Trunk or Treat will be on Main St, every other parking space on both sides of the street, and "Trunkers" will be masked and wearing gloves to hand out candy. "Treaters" will go through the trunk or treat one way with volunteers making sure everyone is social distancing.
At 4pm we are holding our first ever "Great Pumpkin Launch" at Prince Thomas Park. This is a Pumpkin Catapult contest. Folks will bring their homemade catapults or trebuchets to the beach and the best overall launch and best design will win a prize! (Get building now!)
From 5-7pm we are having a Monsters Ball at Prince Thomas Park. There will be spooky music and social distancing fun.
At 7pm we are having our SPOOKTACULAR Fireworks Show! Stay in your car to watch the big fireworks show, or socially distance around Mattanawcook Pond and downtown.
Your safety is very important to us. We will be insisting on following the safety guidelines, mask use, hand sanitizer and social distancing is important to keep this event possible.
Breakfast with Santa 2020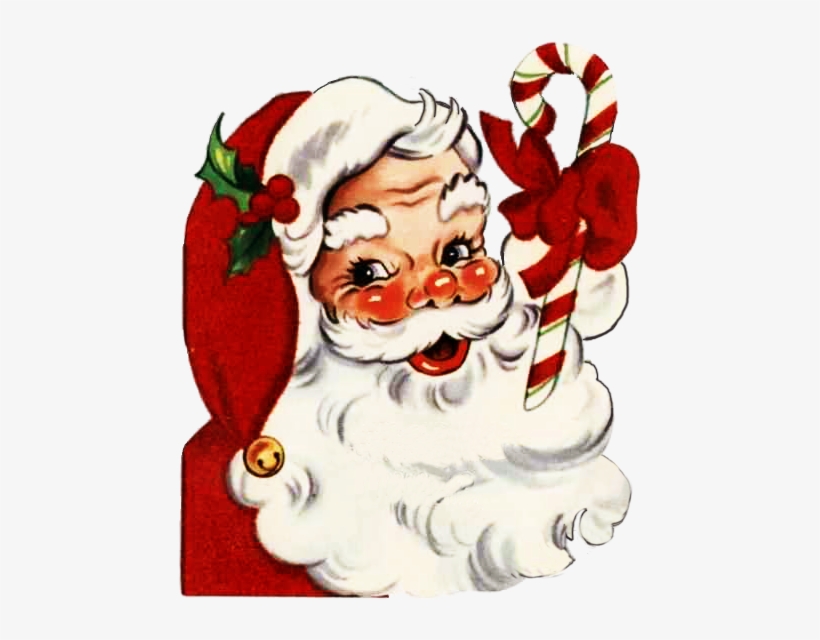 This is our 21st year of Breakfast with Santa!
Festival of Lights Parade December
Join the Town of Lincoln and the Lincoln Lakes Region Chamber of Commerce for our annual Festival of Lights Parade and Tree Lighting. The 2020 Theme is Rudolph and Friends.
Cabin Fever Reliever February 20, 2021
19th Annual Lincoln Invitational Basketball Tournament March 2021
Thanks to all the volunteers, sponsors, teams and families who make this tournament a success year after year.
Lincoln Comedy Festival April 2021
Spring Cleanup April 2021
Volunteers will meet up at the Loon and then go around town picking up all the trash and litter that has appeared over the winter. Last year in 3 hours we picked up over 40 bags of trash! Let's keep Lincoln beautiful!
Bike Rodeo-May 2021 Veterans Square
The Bicycle Coalition of Maine , Lincoln PD, and area businesses put on this fun event for children ages 10 and under. It's a safety course, there's a big BBQ put on by the Knights of Columbus and lots of giveaways, including a chance to win a new bicycle.
MSG Gary Gordon Day June 2021`
The Town of Lincoln invites you to join us as we pay tribute to Congressional Medal of Honor recipient and Lincoln, Maine native, MSG Gary Gordon.
Town Wide Yard Sale- June 2021
Get your official Town Wide Yard Sale signs at the Town Office. The proceeds for the signs go to the MSG Gary Gordon Memorial Fund.